Commercial Pump Well Maintenance
The plumbing trade professionals here at Queensland plumbing can provide repairs and maintenance for all commercial well pumps.
We hold all licences and complices needed to perform work on your well pump system, including working in confined spaces and specialised valve maintenance tickets. If there is a circumstance where heavy machinery or other trade services are required, we can arrange those services through our broad trade network.
Many commercial properties require pumps and pump wells for a number of reasons. Examples of commercial pump applications include:
General water pumping
Boosting of water mains
Boiler feed pumps
Sump pumping
Fire hose water supply
Cooling towers
Emergency bilge pumping
Storm water pumping
Pump wells are often also used for irrigation, groundwater supply and grey water removal. 
Some commercial pumps require regular service and maintenance to comply with OH&S regulations and body corporate lease agreements. The highly-trained team here at Queensland Plumbing can service a wide range of pumping systems, commonly used in Australia.
Submersible pumps sit below the surface of the water and must be submerged and filled when operating. We can provide repairs, service and maintenance on any submersible well pumps being used for any application.
Jet pumps sit above a well and create pressure once filled using an impeller or centrifugal system. We have experience with many different brands and styles of jet pumps and can provide services for any size in use.
The condition of your well can have a dramatic effect on the life expectancy of your well pump. Dirt, rust, sediment and organic pollutants can put a strain on your pumps efficiency, as well as the debris causing added wear and tear on your pumps running parts.
We can provide a complete well decontamination and maintenance service to ensure your pump is kept running efficiently and your water supply remains at a high-quality.
In the case of a critical well pump malfunction or breakdown, the team here at Queensland Plumbing can offer a 24/7, on-call emergency service.
We can also save your pumps data in our system after your initial service to be best prepared for any future breakdowns, if they should occur. For more information about our extensive pump well maintenance services, you can call our specialist staff to book a consultation, or receive expert advice and information.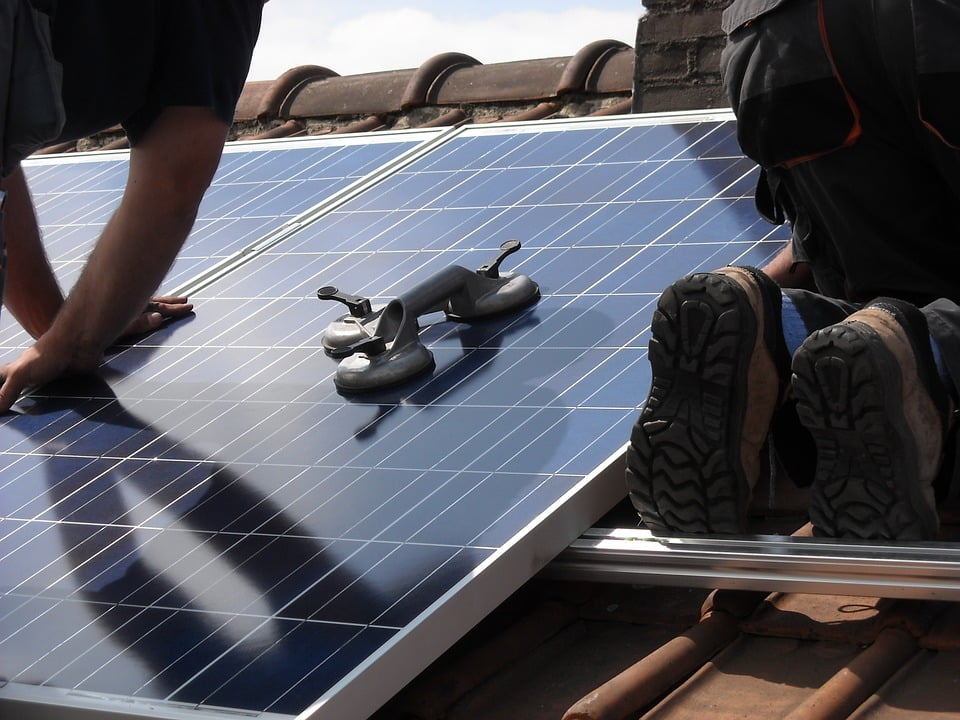 Other pump maintenance services
Our team can perform repair, service and maintenance work on any other pumps that may be used in a commercial environment. These may include:
Solar-powered well pumps

Manual pumps

Kinetic water ram systems

Air drive or pneumatic pumps
We can source and supply any original parts if your pump system is still currently within its manufactured warranty period. We use only the highest-quality parts from one of Australia's most trusted plumbing supply Reece. 
Our team also sources industry-leading valves and safety devices engineered by companies such as Grundfos, Tsurumi, Homa and Lowara to name a few. But no matter the brand or make of you pump, we have the solution for you.
Speak to Queensland Plumbing today
If you would like to know more about what Queensland Plumbing could offer you, call our friendly staff today. Leave an email, and we'll contact you at your next available time.